WHERE RELEVANCE DRIVES REVENUE
We create B2B marketing that resonates with buyers and rewards your business.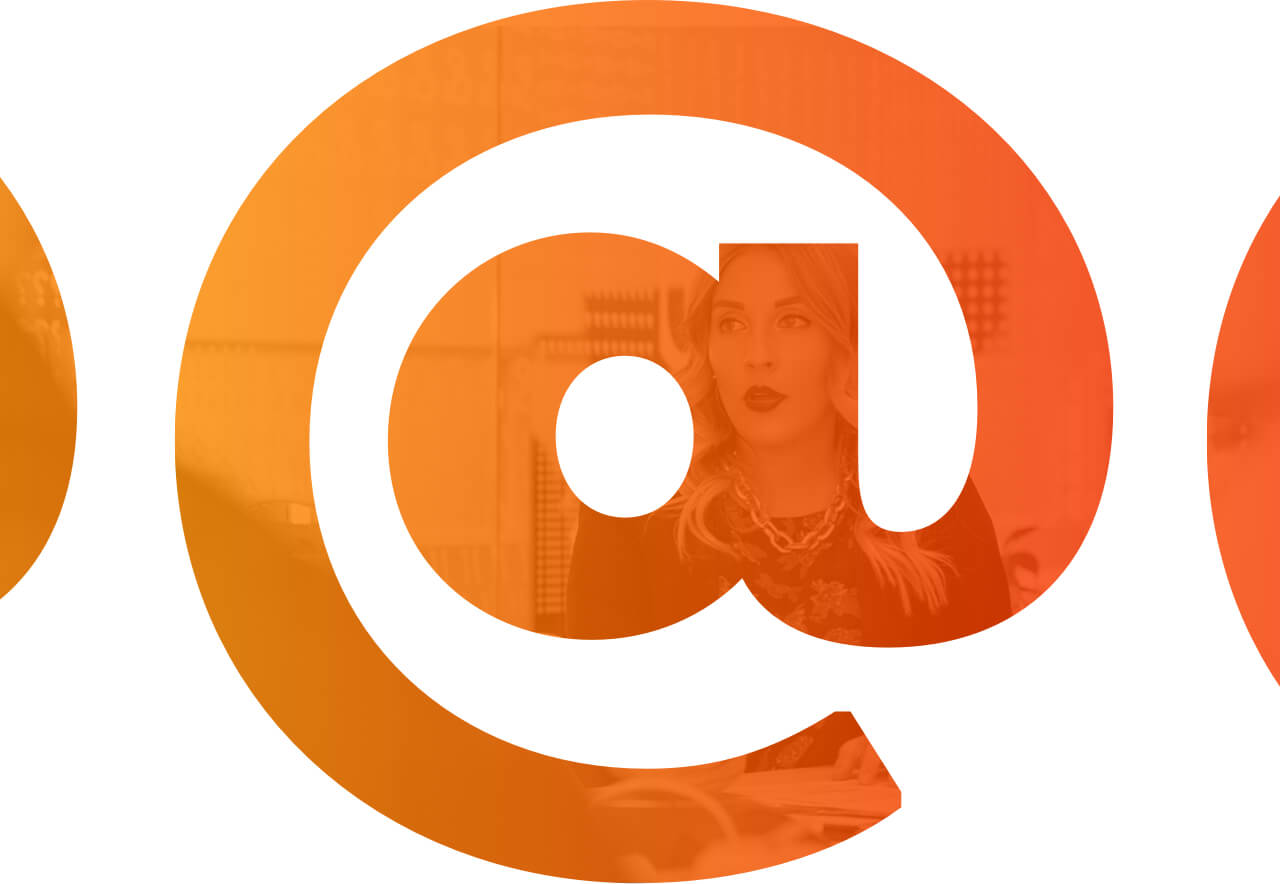 WHERE RELEVANCE DRIVES REVENUE
At SCHERMER, we embed your B2B marketing into your buyers' heads, onto their minds, and into their hearts — so you're firmly embedded on their maps.
How we take brands from relevance to revenue
Insights
Insights are the bedrock of strong strategies and attention-grabbing creative. Leaning into our B2B expertise, we perform market and VOC research, brand awareness studies, and business growth strategies. Knowing your market and buyers means grabbing mindshare—and keeping it.

Ideas
Strategic and creative ideas take off from foundational insights. We trigger paradigm shifts by developing buyer-driven, business-driving strategies ranging from brand and go-to-market to UX and content. Our ideas move audiences from why to buy.


Impact
Insights and ideas ignite impact. We deliver relevant messaging and creative through branding, campaigns, websites and experiences that get you noticed, improve engagement, and drive conversions. Our impact produces revenue opportunities for your business and positive outcomes for your buyers.

Best-of-the-best in B2B marketing?
You betcha we are.
We match our talent for helping clients realize strengthened revenue with our love for B2B buyers and what they care about. We're glad folks notice.